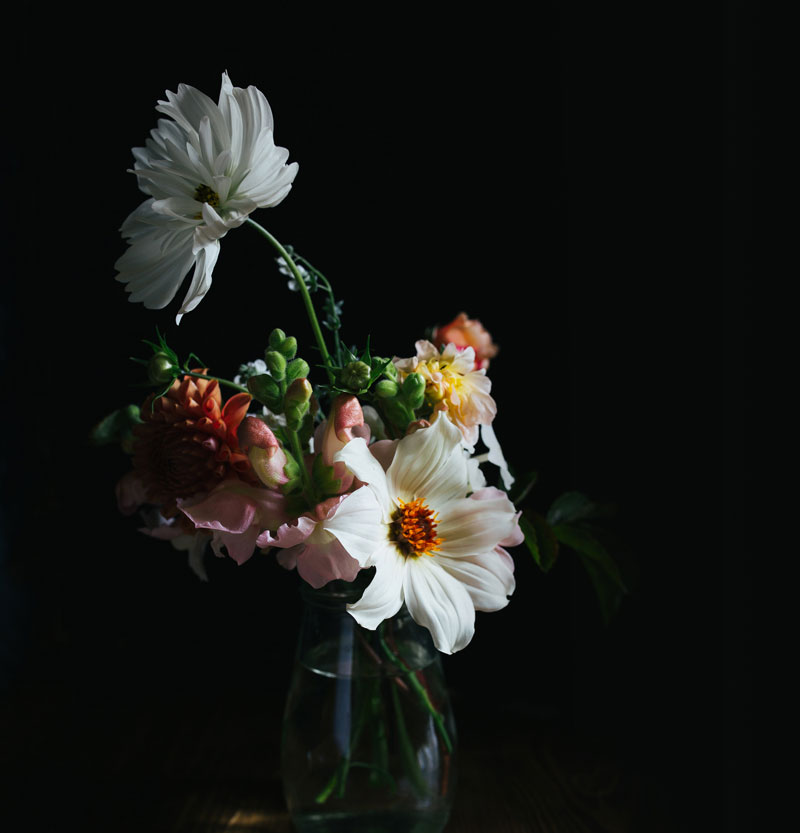 Alternatives to Mother's Day
May is a beautiful spring month. Flowers are blooming; wisteria and cherry blossoms are pastel and comforting. The weather is finally warm enough for flowy dresses and shorts. This is time to reconnect after months of seasonal dreariness. 
May is also the home of Mother's Day. This is a day to celebrate mothers, but for some it can be a difficult month and the constant reminder of strained relationships can be triggering. ETSY took the request of shoppers this year to ask all email subscribers if they would like to opt out of all Mother's Day themed emails. Whether it be absent or strained relationships or recent loss of family members, we are here to offer you some alternatives to enjoy May 9th.
Have a self-care day! Everyone's idea of self-care will be different. Yoga, Meditation, Hiking or Walking, Exercising, Crafting, Spa Day, Baking, Fishing, Gardening, Reading in the Park, the list goes on. 
May is bike month. Come grab coffee and lunch to-go, put on some sunscreen, and take a leisure bike ride through our beautiful small town! Looking for a longer ride? Grab a Davis Bike Map at the Customer Service Desk; head down Russell Boulevard and Putah Creek Road to Winters for Turkovich or Berryessa Gap Wines or Old Davis Road to Dixon for MOTHER (a houseplant boutique) and The Barn and Pantry.
Treat yourself to some new recipes or take a Teaching Kitchen Class. On Saturday, May 8th we are teaching an 18-layer Rainbow Crepe Cake class! Or try out a recipe from our website davisfood.coop/recipes. 
Spend the day in the yard or indoor jungle. Spring is the time for repotting and propagating indoor plants and sprucing up your outdoor garden. Stop by the Green Patch and grab some new soil, fertilizer, pots, and plants! Check out our blogs on Propagating and Container Gardening, and our Plant Care Guides.
Have a sibling, friend, or pet day instead. Use this day to celebrate the strong relationships you have. Plan out your ideal friend date, bundle at home or go out and enjoy the spring weather. Just like a self care day, this will vary for everyone. Here is an example of how I would do it; (1) get ready together and dress for the occasion, but comfy (2) lunch and boba, then (3) thrifting, (4) end in the park on a blanket with fruit and conversation or games. 
Spend the day with someone who needs a mother. Sign up to volunteer at the SPCA or foster/adopt at Hearts for Paws Rescue in town. Finding a way to share some love, with a creature that will unconditionally love you back for a walk and some snuggles can be a great way to emotionally heal. Volunteering with both organizations takes a little time and training to qualify. If you are last-minute looking for some snuggles, ask some friends with pets if you can pet sit for the day!