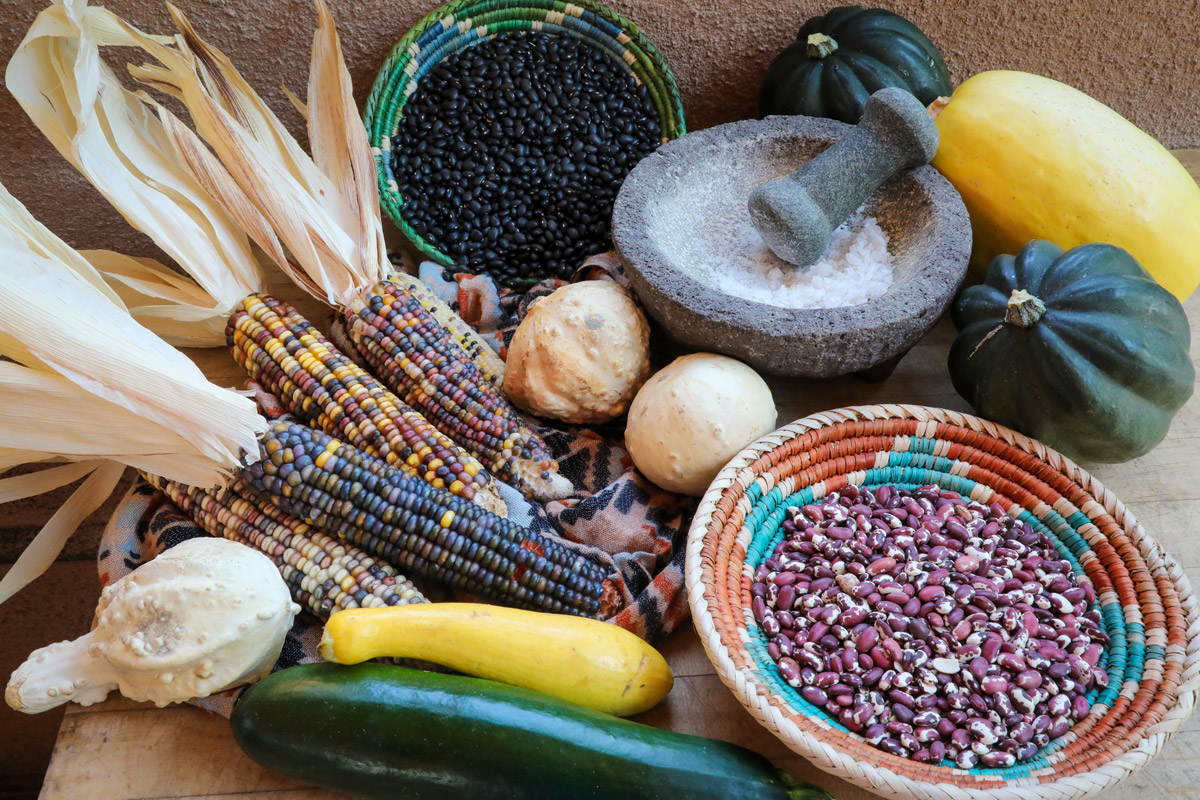 Cooking with Indigenous North American Ingredients
Inspired by the work of Chef Sean Sherman and in recognition of Indigenous Peoples' Month, we're offering a truly unique cooking and educational experience this November. Learn how to prepare delicious and deeply nutritious dishes only using ingredients that are native to North America. This class is gluten free and dairy free. Vegetarian option with advanced notice.
Date and Time: Friday, November 10th from 5:30-7:30 pm
Instructor: Christine Ciganovich
If you have any allergies or dietary restrictions, let us know before you purchase tickets. We will do our absolute best to accommodate you. Please keep in mind some ingredients are unavoidable in certain classes.
Ownership Perks: Co-op Owners receive 10% off the class price!